✅ NEW - car park, swimming pool, 24 hours light/security and more.
In an email, Elon Musk told Tesla employees on Sunday they have "one more day of going super hardcore" to close the quarter and the company is "very close to achieving profitability and proving the naysayers wrong."
Musk assured investors that Tesla would turn a profit......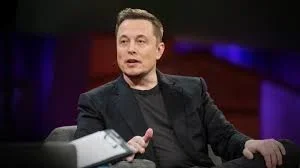 Read more via Business Insider –
https://ift.tt/2Ir6Nia
Get more:
Nigeria Business News
Last edited by a moderator: