The Institute for Agricultural Research, IAR, Zaria has developed a new cowpea variety that would inject N48 billion into country's economy annually.
Ishaq Mohammed-Faguci, a Lead Scientist, IAR 'Pod Borer Resistant Cowpea Research Team', stated this on Thursday, June 13, 2019, in Zaria, Kaduna State. …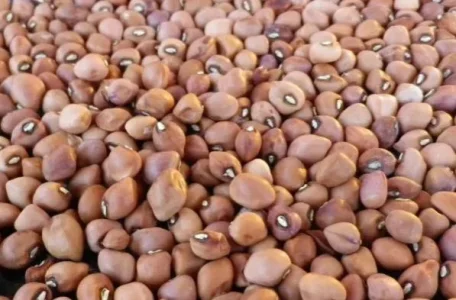 Read more via The Trent | Internet Newspaper –
http://bit.ly/2WIHq0G
Get more:
Nigeria Business News
PLACE YOUR ADVERT HERE
Connect with Business News Readers!
Last edited by a moderator:
[722]