The Federal Government is set to recover about N450 billion operating surpluses that were not returned by 33 agencies from 2010 to 2015.
The Minister of Finance, Kemi Adeousun, made the announcement on Thursday in Abuja at a news conference.
She said that an audit had been carried out on the agencies in compliance with the Fiscal Responsibility Act (FRA), 2007.
The minister said that a recovery committee headed by the Accountant General of the Federation had been set up to recover the money from the agencies.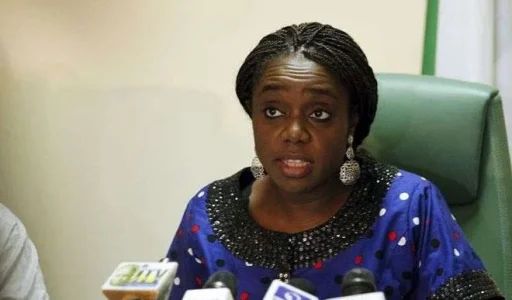 Mrs. Adeosun noted, however, that some of the agencies had started returning various sums, saying that N640 million had been received from the Nigeria Shippers Council.
"The audit also showed that there was under-reporting of revenues, failure to submit audited financial statements, payroll fraud and exaggeration of payroll costs, over-payment of staff salaries and abuse of personnel grants," she said.
According to the minister, the exercise is an ongoing process and all agencies will eventually be audited.
- NAN
[901]