✅ NEW - car park, swimming pool, 24 hours light/security and more.
President Nana Akufo-Addo of Ghana appointed 110 Ministers to serve in his cabinet.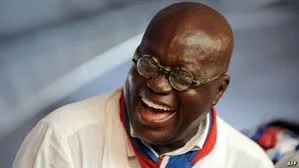 Defending his elephant sized cabinet, Akufo-Addo said the decision was a necessary investment.
''I'm aware that people are concerned about what they see as maybe the cost of this large government," he said.
''It is a necessary investment to make."
Also speaking on the large cabinet, Information Minister Mustapha Hamid told the press, "We never promised a lean government.''