Governor
Sule Lamido of Jigawa State has issued a timely warning to his party, the Peoples Democratic Party, PDP, to make urgent amends to calm frayed nerves within its fold or be ready to face more depletion of its rank.
Lamido, who has already visited the new National chairman of the PDP, Adamu Muazu, and ruled out the idea of dumping the PDP for the APC, warned however that the PDP was not in the best of shape ahead of the 2015 and should therefore take necessary steps to put its house in order so as to win the support and goodwill of its members nationwide.
According to the governor, last week's resignation of Bamanga Tukur as the National Chairman of the party will not do much to assuage the feelings of aggrieved members, as the action was belated.
Click here to read more
Source: Vanguard Newspaper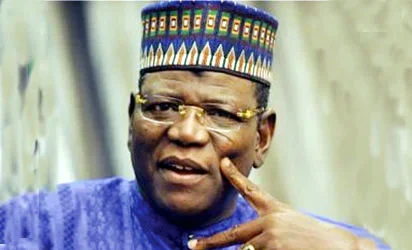 [3661]