InterContinental Hotels Group Plc
is withdrawing from Nigeria four years after it opened its first site in Africa's most populous country following a disagreement with local partners over the terms of how to bring the property out of receivership.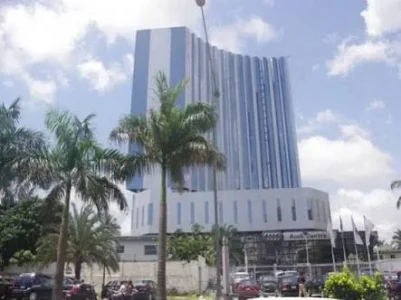 The U.K. company's 358-room hotel in Lagos, Nigeria's commercial capital, will no longer operate as an InterContinental-branded property as of Jan. 18, Simon Stamper, IHG's director of African operations, said in an emailed statement on Wednesday. The company's other hotels in sub-Saharan Africa are in South Africa, Mauritius and Zambia.
Via
https://www.bloomberg.com/news/arti...l-hotels-group-exits-nigeria-jan-18-over-debt
[539]