The Presidency may have put on hold its earlier directive to the State Security Service to investigate the weighty allegations contained in the controversial letter written by former president Olusegun Obasanjo to President Goodluck Jonathan in December last year.
Saturday PUNCH learnt that the Presidency decided to halt the investigation of the issues raised in the former president's letter in order to amicably settle the rift between President Jonathan and his political benefactor.
It was learnt that notable political leaders in the country were already engrossed in moves to bring the President and Obasanjo together.
Click here to read more
Source: Punch Newspaper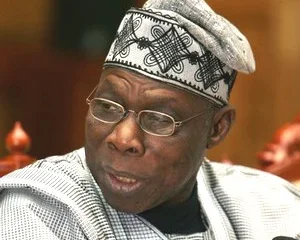 [3631]