✅ NEW - get your business listed and your information shared across social media.
Minister of Information, Lai Mohammed has denied saying that President Muhammadu Buhari will work from home.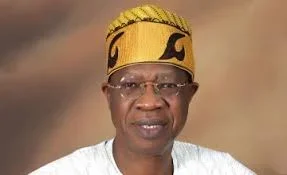 READ:
Buhari Needs Rest, To Work From Home - Presidency
In a statement issued in Abuja on Wednesday, the information minister said the reporting in a section of the media of his post- Federal Executive Council (FEC) briefing that President Buhari is to work from home henceforth is erroneous; NAN reports.
Mohammed said: "he (the President) wanted to rest today.
"He asked the Vice President to preside over TODAY'S meeting. In addition, he also asked that all his files be taken home to him and he will be working from home today," he said.