Here is the list of prominent Lagos born and foremost politicians in the state.

Bola Ahmed Tinubu
Bola Ahmed Tinubu aka Jagaban was elected Senator for the Lagos West constituency in Lagos State, Nigeria in 1993, just before a military take-over in December 1993.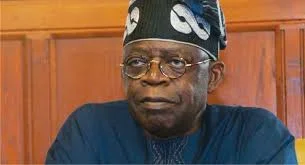 Babatunde Raji Fashola
Babatunde Raji Fashola, SAN was the Lagos State Governor from May 29, 2007 to May 29, 2015. As a candidate of the Action Congress party, now known as the All Progressives Congress, Fashola succeeded Bola Ahmed Tinubu and currently the Minister of Works, Power and Housing.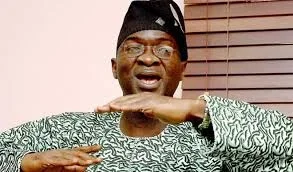 Akinwunmi Ambode

Ambode
, is the Governor of Lagos State. He was a civil servant for 27 years and a financial consultant before running for public office as Governor of Lagos State in 2015
Olujimi Kolawole Agbaje
Olujimi Kolawole Agbaje, is a Nigerian Pharmacist, Politician and the Lagos State who was governorship candidate of the Peoples Democratic Party in the 2015 gubernatorial election that he lost.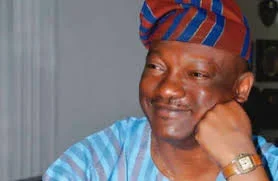 Abike Kafayat Oluwatoyin Dabiri-Erewa
Abike Kafayat Oluwatoyin Dabiri-Erewa, born in Jos, Plateau State is a Nigerian politician and former member of the Nigeria Federal House of Representatives representing Ikorodu Constituency in Lagos State.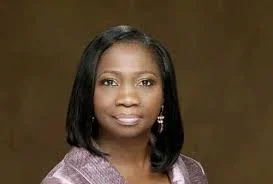 Femi Gbajabiamila
Femi Gbajabiamila is a Nigerian lawyer, All Progressives Congress Leader, and House Leader of Nigeria's 8th House of Representatives.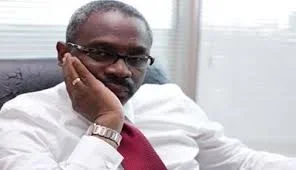 Oluremi Tinubu
Oluremi Tinubu is the former first Lady and currently a Senator of Lagos State. She is a member of the All Progressives Congress.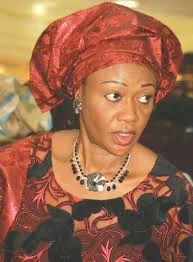 Gbenga Bareehu Ashafa
Gbenga Bareehu Ashafa is a Senator of the Federal Republic of Nigeria from Lagos State. He represents Lagos East in the current 7th National Assembly. Senator Ashafa is the Vice-Chairman, Senate Committee on Lands, Housing and Urban Development.
Adeyemi Ikuforiji
Adeyemi Ikuforiji is a Nigerian economist, politician, lawmaker and speaker of the 7th Lagos State House of Assembly.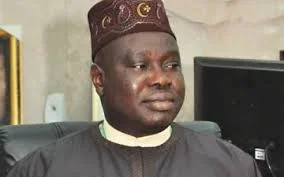 Musiliu Olatunde Obanikoro
Musiliu Olatunde Obanikoro is a Nigerian politician. He served as Senator for Lagos State from 2003–2007, and was later appointed High Commissioner to Ghana. He served as the Minister of State for Defence during 2014.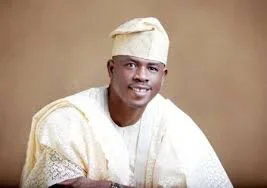 [4595]