Nollywood actress Stella Idika, may not yet be the household name you are accustomed to, but she is undoubtedly one of the most promising actresses in Nollywood. The actress in an interview opend up on how men find it hard to resist her big boobs.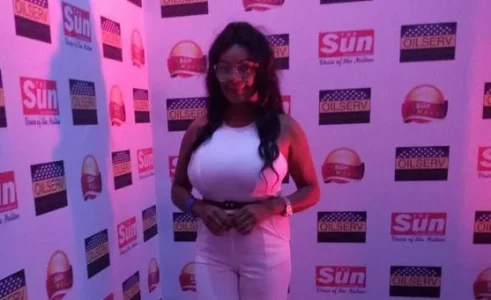 READ MORE HERE
PLACE YOUR ADVERT HERE
Connect with people interested in education, social, crime and health News!
[8169]