The Bloomberg LP has ranked Nigeria's Naira as one of the world's four worst performing currencies in 2016.
According to the ranking, the Naira lost 36.68 per cent of its spot returns for the year in review.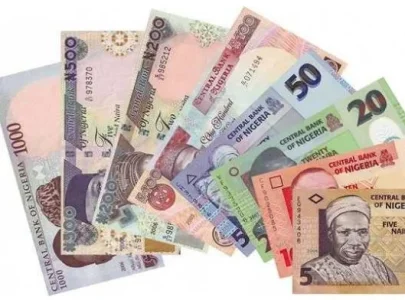 Other currencies in the bottom four are
the Egyptian pound


Suriname dollar and


Venezuela bolivar.
Some of the factors that affected the Naira according to Bloomberg included bombing of pipelines by militants and the economic recession.
Nigerian currency on Thursday closed 490 to a dollar at the parallel market and maintained 305.25 at the official market segment pegged by the Central Bank of Nigeria.