✅ NEW - car park, swimming pool, 24 hours light/security and more.
Usman Bugaje, one of the lead speakers at the Northern Leaders' Conference has raised a controversial issue on the ownership of Nigeria's crude oil domiciled majorly in the Niger Delta region.
See Video: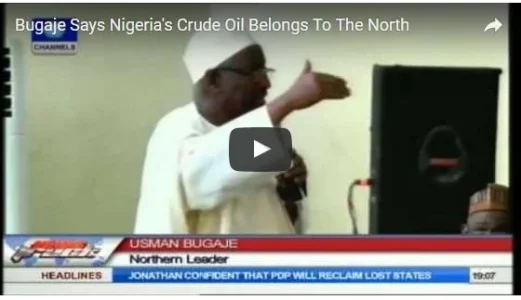 According to him, it is wrong for any state to claim that it is oil producing because 72% of the total land mass in the country belonged to the North and that by the United Nation's law; it is only the North that actually has the right to claim ownership.
Dr. Bugaje, in his presentation, insisted that "there are no oil producing states." He argued that "the only oil producing state is the Nigerian state itself."