The Revenue Mobilisation, Allocation and Fiscal Commission, RMAFC, says a new revenue allocation formula will soon be submitted to President Goodluck Jonathan.
This is contained in the latest edition of the commission's quarterly publication, "Fiscal Monitor.'
It said that Mr. Jonathan would forward the formula to the National Assembly for consideration.
The publication said that the purpose of the review was to ensure that revenue accruing to any tier of government was directly proportional to its responsibilities.
According to the publication, the current revenue allocation formula was reviewed in 1992, necessitating another review, to reflect the changing realities and the yearnings and aspiration of Nigerians.
More details here
Source: Premium Times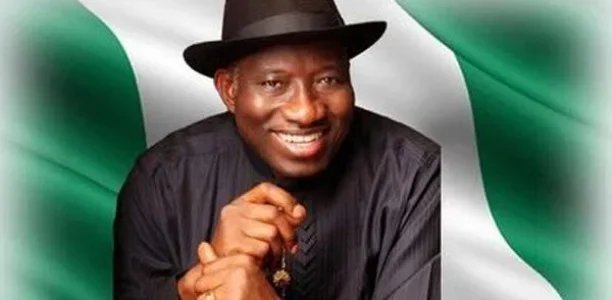 [1279]