Despite cash crunch, Nigerian Senate illegally buying N4.7billion exotic cars for Saraki, other senators
Premium Times has obtained detailed copies of tender documents being discreetly issued to prospective contractors.
In one of the documents, the Senate indicated it was buying 120 units of Toyota Land Cruiser, 2016 model.
Other details of the vehicles included that they must be "American Brand, V8, VXR, 5.7, Auto Engine WITH INTELLIGENCE".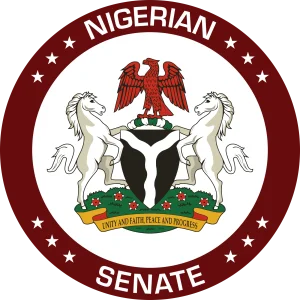 The senators also want the vehicles to come with integrated navigator cruise control, QI-Compatible wireless charging and Kinetic dynamic suspension system, as well as being "full option".
On November 21, the Senate also put up another advert it labelled "addendum".
The latest advert under Lot 2S, which was couched to look like an oversight in the first advert, was for the purchase of vehicles for the use of the senate president's convoy.
Under Lot 2S and based on the tender document, which we have also obtained, the national assembly is seeking to purchase a 2016 model Mercedes Benz S550 for Mr. Saraki.
Read full on
PT
[1776]