The National Conscience Party, NCP, has accused those decamping from the PDP or any other party to the All Progressives Congress of lacking political ideology, noting that there is no difference between members of the Peoples Democratic Party and the All Progressives Congress.
The National General-Secretary of the NCP, Mr. Ayodele Akele, while speaking with newsmen said it would be illogical for the NCP, whose manifesto has 'free education for all' to merge with the APC.
He alleged that fees paid in state-owned tertiary institutions in APC states, especially Lagos were on the high side.
He, according to DAILY POST said while the opposition party was criticising the Minister of Aviation for purchasing two armoured cars for N255m, the Lagos State Governor, Babatunde Fashola, allegedly bought two armoured vehicle for over N300m.
"Is it not more honourable to maintain our integrity than to join them? Look at the characters; the people in the APC," he said.
He also advised the law enforcement agencies to focus on members of the ruling class who are extremely corrupt with no sense of discipline.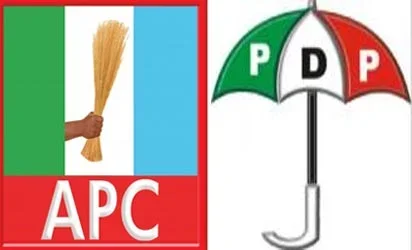 [1989]