Taxify is one of the fastest growing ridesharing apps in the world with millions of happy customers in 20 countries, from Europe to Mexico to South Africa. Our mission is to build the smartest way to move in cities - more convenient than public transport, but cheaper than driving your car.
We are looking for an experienced candidate, who will make it easy and effortless for all Taxify users regardless of their country of location, to fill this position
Job Description
We are expanding in Nigeria and we are looking for a driven Operations Manager in Uyo, who can sort up the supply, support the demand and grow Taxify further.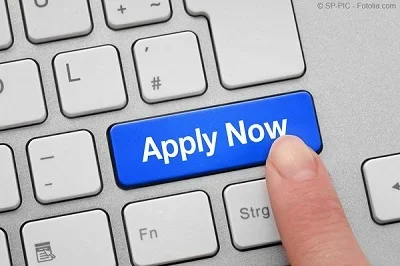 For details & to apply, visit
https://ift.tt/2AT779j
–
www.jobberman.com
Get more
Latest Jobs
Last edited by a moderator:
[1055]