Advocates of extended tenure for All Progressives Congress (APC) chairman John Odigie-Oyegun and others have lost their battle.
President Muhammadu Buhari's insistence on due process and the failure to get more governors into the pro-extension plot forced its few supporters to back down, it was learnt yesterday.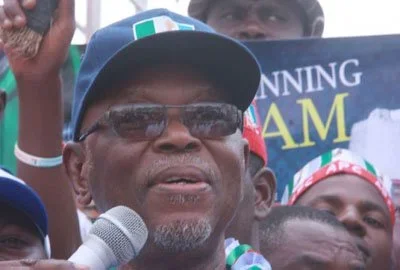 Click here to read more
PLACE YOUR ADVERT HERE
Connect with Politics News Readers!
[525]