A paralysed man has been able to walk again after surgeons transplanted cells from his nasal cavity into his spinal cord in a pioneering therapy, giving hope to cripples all over the world of using their feet once again. The BBC reports.
Excerpt:
Darek Fidyka, who was paralysed from the chest down in a knife attack in 2010, can now walk using a frame.
The treatment, a world first, was carried out by surgeons in Poland in collaboration with scientists in London.
Details of the research are published in the journal Cell Transplantation.
click here to read more
#BBC #London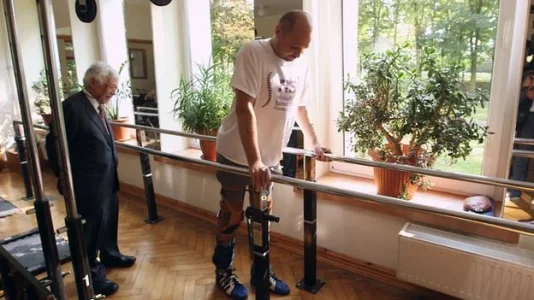 Last edited: