The Independent National Electoral Commission says it is yet to take a position on the leadership crisis rocking Nigeria's main opposition party, the Peoples Democratic Party.
INEC's Deputy Director for Public affairs, Nick Dazang disclosed this on "Political Platform," a programme on Ray Power FM Radio Station, on Thursday.
He said the commission's delegation that monitored the party's recent national convention had submitted its report but it was yet to decide on it.
He explained that in line with the timetable and the schedule of the Edo and Ondo governorship elections unfolded by the election, parties participating in the election were expected to hold their primary elections between June 2 and July 4 to pick their candidates.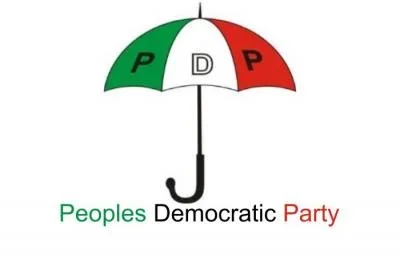 He stressed, "I expect that a very responsible party, a formidable party for that matter like the PDP will put its acts together in time for it particularly to collect the forms for those that will conduct the elections in Edo and Ondo and also to conduct the primaries that will lead up to who will now be their standard bearer for Edo governorship election to be conducted on Saturday 10 September.
"The primaries are supposed to take place between 2nd June and 4th July. So, we expect that between now and then the PDP should be able to resolve some of these issues in the interest of that election."
Read More: PT
PLACE YOUR ADVERT HERE
Connect with Politics News Readers!
[1951]