The Peoples Democratic Party (PDP) yesterday said it is shocked by, the plan by the government of the All Progressives Congress (APC), to seek a loan of $5.5bn.
The party added that the loan would plunge Nigeria into further debt, and consciously mortgage the future of unborn generations through needless and mindless borrowing of the sum.
A statement by the spokesman of the party, Prince Dayo Adeyeye said "Like other well meaning Nigerians, we consider this new bid for a foreign loan of $5.5 billion being sought by the administration of President Buhari as an attempt to push the nation down into the black hole of debt that will affect negatively, the future of this nation.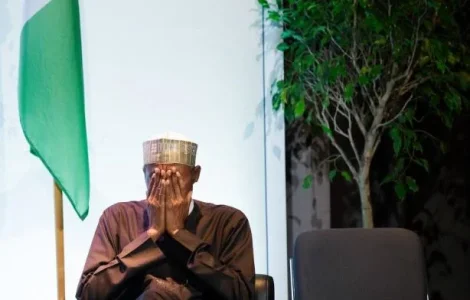 "As a party that governed this nation meritoriously for 16 years and handed over a buoyant economy to the APC in 2015, we are concerned that by the time Nigerians would have the opportunity to push out the APC government in 2019, the economy of the nation would have been damaged irreparably.
"We are dismayed at the rate at which the APC government is plunging the nation into debt through local and foreign borrowing without concomitant developmental projects in any sphere of the nation's economy to justify the huge borrowing.
"The figure released recently by the. Debt Management Office (DMO) stating that the nation under the administration of the APC government in the last two years of being in office, has borrowed N7.51 trillion, is mind-boggling."
[938]