Linda Ikeji is a Nigerian blogger, writer, model and entrepreneur best known for her controversial publications and her media contributions to the development of the Nigerian Entertainment industry.
Linda Ikeji shares more photos from her newly acquired mansion.
See more beautiful photos of the apartment.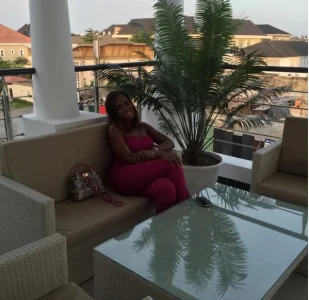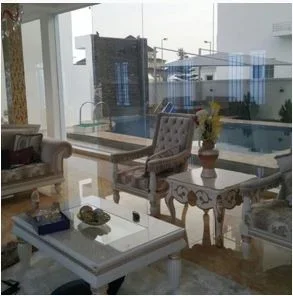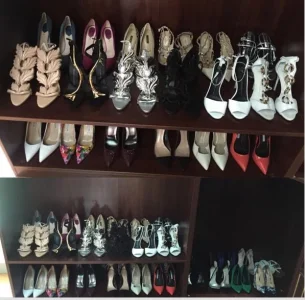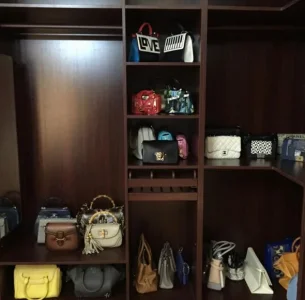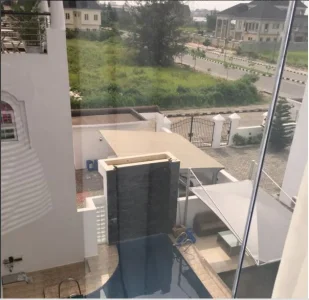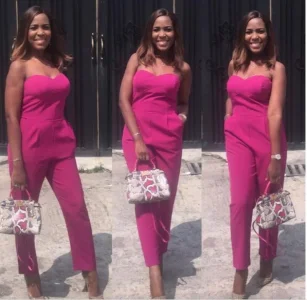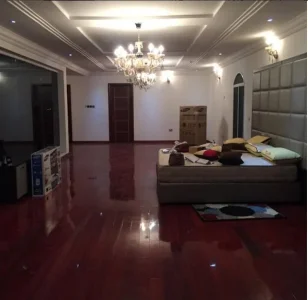 PLACE YOUR ADVERT HERE
Connect with people interested in education, social, crime and health News!
[3007]