Adamawa Government House was rendered vulnerable at the weekend, as the Police withdrew a large chunk of policemen attached to the seat of the government where the state governor, Admiral Murtala Nyako operates from.
But Nyako, while confirming the withdrawal via a response to our enquiries yesterday, said he was yet to be officially informed why the policemen were withdrawn.
Indications emerged at the weekend that a top order had reduced the security operatives attached to the government of the state from 170 to 30 in the past few days.
Click source for more details:
Peoples Daily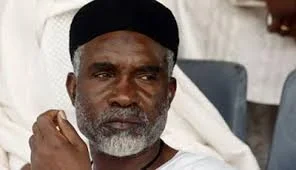 [6754]