✅ NEW - car park, swimming pool, 24 hours light/security and more.
PZ Cussons profits in the year ending in May,2016 has dropped by 5.5 per cent but the management very hopefully of the recently-introduced floating currency regime i Nigeria.
PZ Cussons' pre-tax profit of Imperial Leather soap and Original Source shower gel fell 5.3 per cent on the year to £108.8m on revenue of £821.2m, up 0.3 per cent.
The company had earlier warned investors that the challenging environment in Nigeria, which accounts for 26 per cent of its earnings before interest and taxes (Ebit), would lead to exceptional charges.
In its final results released on Tuesday, exceptional charges of £6.5m was incurred relating to foreign exchange losses in Nigeria, as US dollar shortages in the market resulted in settlements on the secondary market at a rate higher than the official exchange rate.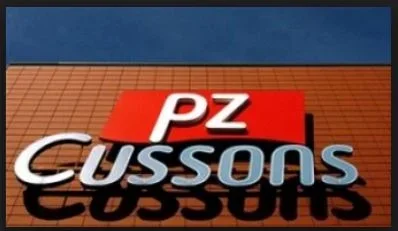 Commenting on the outlook, the company said: "Tight liquidity and restricted foreign exchange availability in Nigeria, which has begun to improve post year end with a new flexible exchange rate resulting in an approximate 40% devaluation of the Naira.
"Underlying growth in revenue and operating profit is expected to be delivered in all regions of Europe, Asia and Africa over the coming year, although there will be an impact on translation to sterling of the Nigerian results following the introduction of the new flexible exchange rate regime post year end".
It added that the UK's vote to leave the EU will not have a significant impact on its business.