✅ NEW - get your business listed and your information shared across social media.
The Champions League final between Real Madrid and Juventus will be played indoors.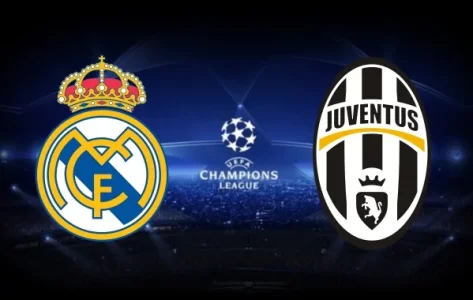 This decision by Football Association of Wales, FAW followed last week's fatal terror attack in Manchester.
The suicide attack at Manchester Arena left 22 dead and over 59 injured, meaning that vigilance will be heightened in Cardiff.
FAW said, "The security operation for the four-day period covering June 1-4 will be the biggest ever seen for a sporting event in the UK."
The retractable roof of the Principality Stadium will be closed, making it the first Champions League final to be played in indoor conditions.
The FAW said security was the "primary factor" in the decision to close the roof, although there is no evidence of a security threat against the final.
Also as part of security measures, fans will not be allowed to bring bags into the stadium, which will have a reduced capacity of 66,000 for the match, and have been encouraged to use left-luggage facilities in the city centre.
Fans of both teams have also been urged to arrive not later than two hours before kick-off to allow time for security checks.
However, over 1,500 police officers are due to be on duty in the Welsh capital over the weekend, with local units supported by specialist officers from other areas of the United Kingdom.
Since the Principality Stadium 'sits' in the centre of Cardiff, there will be road closures around the city centre on the day of the match.