✅ NEW - car park, swimming pool, 24 hours light/security and more.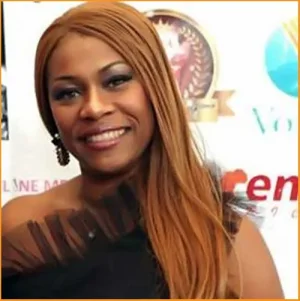 Regina Askia, the former beauty queen/actress who now works as a nurse in New York, has posted on Facebook that she would be volunteering at an Ebola centre in USA.
At first, her job was to find volunteers for the centre. Her male colleagues said they would do it for $200 per hour. However, none of the female colleagues agreed to volunteer, and that was why Regina agreed to volunteer.
The nurses are now undergoing training for the job.