✅ NEW - get your business listed and your information shared across social media.
The Coalition Against Corrupt Leaders, CACOL, has called on Mr. Bukola Saraki to toe the path of honour by resigning as the President of the Nigerian Senate.
This is following the latest revelations from the 'Panama Papers' leaks about assets confirmed to be proceeds of corruption belonging to the Saraki Dynasty.
The Executive Chairman of CACOL, Debo Adeniran, reacting to the 'Panama Papers' revelations said that Saraki's reputable has been further dented by the unfolding developments.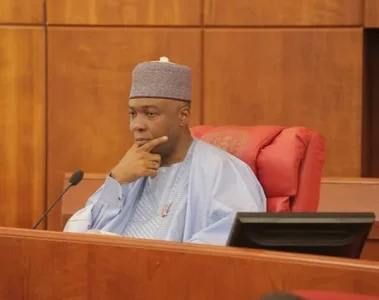 Adeniran went further to say that "the fact that Saraki lied about his declaration of assets is enough proof for everyone that he is not a credible person, his impeachment processes should have started long before now, so it is better for him to resign now. Should he refuse to resign, the Senate must wield the big stick by commencing his impeachment process immediately".