✅ NEW - get your business listed and your information shared across social media.
OLALEKAN ADETAYO
examines the build-up to the 2019 Presidential Election, the clamour for the return of President Muhammadu Buhari for a second term and the retired army general's golden silence on the issue
President Muhammadu Buhari on May 29, 2015, took over from former President Goodluck Jonathan who had earlier in the year lost his re-election bid. By virtue of the nation's constitution, Buhari is expected to be in the saddle for four years. The constitution also allows him to seek a second term of another four years.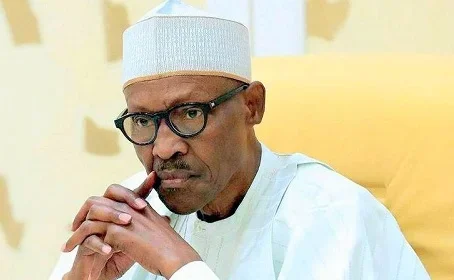 READ MORE HERE