The alleged victim of sexual harassment by a lecturer in the Department of Accounting at the Obafemi Awolowo University, Ile -Ife, Ms. Monica Osagie, has been summoned to appear before the investigative panel probing the incident on Tuesday.
The invitation came barely 24 hours after her lawyer and and Executive Director of Women Advocates Research and Documentation Centre, Dr. Abiola Akiyode-Afolabi, claimed that the victim had not been invited by any panel.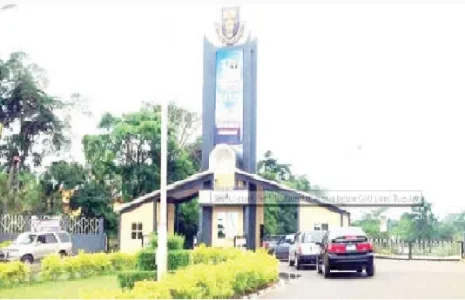 Click here to read more
PLACE YOUR ADVERT HERE
Connect with people interested in education, social, crime and health News!
[450]