✅ NEW - get your business listed and your information shared across social media.
South Africa is set to legalize the cultivation of Marijuana for medicinal purposes in April 2017.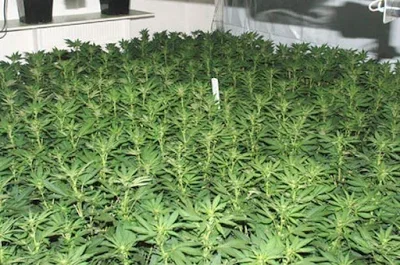 The proposed legalization follows a decision by the country's parliament to implement the Medical Innovation Bill. A bill which was proposed by late Dr. Mario Ambrosini of Inkatha Freedom Party in 2013.
Dr. Mario committed suicide in 2014 after he was refused an orthodox medical treatment in favour of alternative medicine, including medical marijuana to treat his lung cancer.
However, it was also reported that the Health Department will publish guidelines for the medicine by the end of the year while guidelines for its growth for medicinal use will be unveiled by February next year.