The World Cup is over! And what a time we all had. There were surprises, shocks, awesome bits of skill, VAR controversy, strange decisions, goals, tackles – everything! But what of the....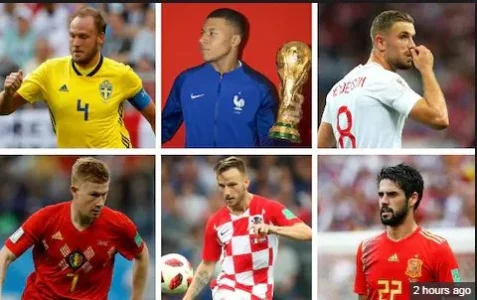 Read more via The Telegraph –
https://ift.tt/2LdrBNH
Get More
Nigeria Sports News
PLACE YOUR ADVERT HERE
Connect with sports news readers!
Last edited by a moderator:
[1444]