Mild drama on Friday as senior official of the Independent National Electoral Commission, INEC, said plans have been put in place for officials to "sleep with" corps members on the eve of the Anambra gubernatorial election.
While addressing civil society at a dialogue in Abuja, the Resident Electoral Commissioner (REC) of Anambra, Dr Nkwachukwu Orji said INEC is ready for the election to the last detail.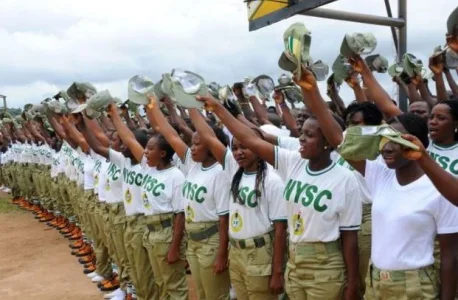 However, his choice of "sleep with" caused a little drama in the hall, but he was quick to clarify that he meant the officials and corpers to be deployed for the election, would "sleep in the same place" on the eve of the election.
Participants laughed at this even as the convener of the dialogue, the Executive Director of Policy and Legal Advocacy Centre (PLAC), Clement Nwankwo joked that only those with dirty minds would interpret Orji's words with cynical interests.
Source: Dailytrust
[2096]