✅ NEW - car park, swimming pool, 24 hours light/security and more.
When a Nigerian high court ruled this month that a former national security adviser should be freed on bail, it was the sixth such judgment since his detention in 2015. Authorities haven't obeyed a single one.
For critics of President Muhammadu Buhari, he's picking and choosing which judgments to comply with, a stance that stirs uncomfortable echoes of his days as a military ruler in the 1980s. His government defends his actions as necessary to combat graft in the oil-rich West African country of almost 200 million people, a pledge that was key to Buhari's victory in a 2015 vote -- and now to his hopes of re-election next year.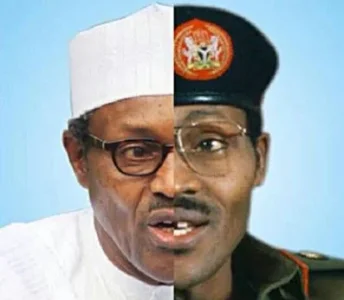 READ MORE HERE