✅ NEW - car park, swimming pool, 24 hours light/security and more.
Arsenal manager Arsene Wenger has said that his side did not approach Chelsea goalkeeper Petr Cech for a switch to the Emirate in January.
There were reports that Arsenal reached an agreement with Chelsea over the sale of the Czech International, however Wenger corroborated Jose Mourinho's claims such was not the case.
Cech, who is playing second fiddle at Stamford Bridge since the arrival of Belgium goalkeeper, Thibaut Courtois is said to be unhappy about his bit-part role at Chelsea.
But when asked about a possible move for Cech, Wenger rejected the notion with a wave of hand.
On the possible transfer of Lukas Podolski out of Arsenal, Wenger said that he is yet to get offers for the German who has gone public about his desire to leave.
"I have had no enquiries from anybody," Wenger said.
"He faces big competition. He has an outstanding attitude and he works very hard."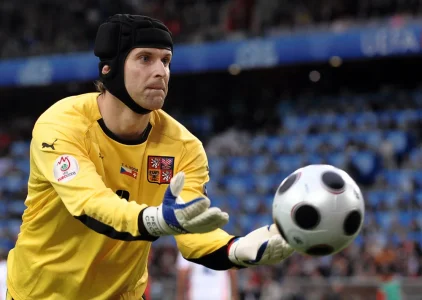 Last edited by a moderator: