✅ NEW - car park, swimming pool, 24 hours light/security and more.
President Issa Hayatou and his loyalists to today's CAF elections have promised to do something dramatic if the Septuagenarian turns back the hand of the clock to win the CAF Presidential election against his Madagascar opposition, Hamad. Issa Hayatou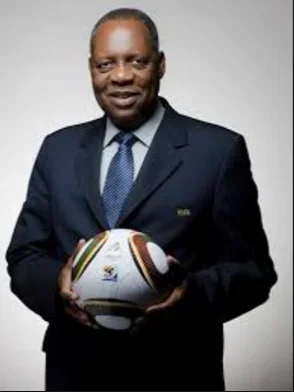 The number of Hayatou's loyalists who have turned against the Camerounian who has ruled CAF for 29 years has sent a warning signal to him.
One of his trusted aides confessed to Vanguard yesterday at the lobby of Radisson Blue hotel that Hayatou will not see out his tenure as CAF President if he eventually wins today.
The aide who begged for anonymity said that Hayatou was stunned to see the growing opposition against him and confided that he would resign before the end of his tenure for his deputy to see off his tenure and organize a credible election that will see a new entrant to the office.
"He's shocked at the growing dissent against him. He truly means well for African football and only wanted to stay in office when his country (Cameroun) hosts the 2019 Africa Cup of Nations. He feels that that will be a befitting way to quit CAF. There is no doubt that he (Hayatou) has contributed immensely to the growth of African football. But he feels pained that many have ridiculed him asking what his achievements are".
I tell you that only a miracle will make Hayatou not to win. But when he wins, he has been humbled and will do the noble thing not to go the distance", the source volunteered.