✅ NEW - car park, swimming pool, 24 hours light/security and more.
The General Secretary of the Christian Association of Nigeria, Rev. Musa Asake, in an interview with PUNCH has criticised the forceful marriage and sexual violation of 14-year-old Ese Oruru and other teenage girls in the northern part of Nigeria.
Rev. Ashake said: "It is an unfortunate situation. This has been going on in the North. In fact, our Christian girls are abducted but nothing is done about it. It is so sad that while we are praying to live in peace, another side is not showing a sign of peace. I don't know where it is in the religion that teaches that they can take someone's daughter, convert her from Christianity to Islam and marry her (off). If that is religion, then it is very unfortunate".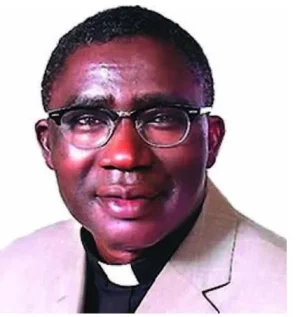 Read more on
PUNCH