Fifty-two senators who are set to defect to the All Progressives Congress (APC) have insisted that Senate president David Mark cannot stop any of them from doing so.
In an earlier joint letter, the senators had noted with concern the threats by private and public officials to declare vacant their seats vacant if they dumped the People's Democratic Party for other political parties.
It was learnt that the Senate president, not willing to be dragged into the matter, was indifferent to the pressure from the PDP to dance to declare their seats vacant for cross-carpeting to the APC.
Click here to read more
Source: Leadership Newspaper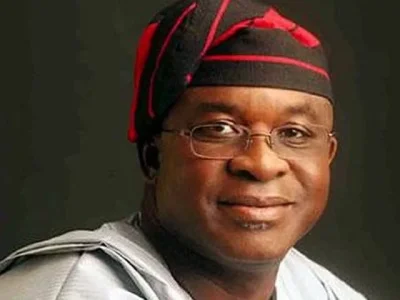 [2266]