deVere Group, an independent financial services firm is set to launch deVere Crypto in a matter of weeks to allow users to store, transfer and exchange five major cryptocurrencies including Bitcoin and Ethereum. According to deVere Group's founder and CEO, Nigel Green: "2017 saw the true dawn of the financial technology era. Fintech …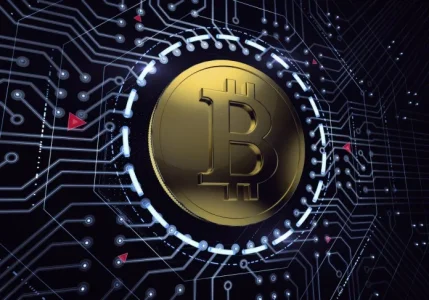 Get more:
Nigeria Business News
PLACE YOUR ADVERT HERE
Connect with Business News Readers!
Last edited by a moderator:
[343]