✅ NEW - get your business listed and your information shared across social media.
Ecobank Nigeria Plc has revealed why it sacked 50 per cent of the top management workforce of the financial institution.
The bank said that the alleged 50 per cent of the staff in top management position relieved of their jobs earlier this week failed the performance test conducted by the bank for the purpose of promoting its workforce which also saw about 10 per cent or 300 top performing staff promoted.
.
According to the bank; ''Few staff that performed below expectation were relieved of their jobs,'' adding that the promoted staff cut across all cadres of the workforce.
Related: Ecobank Sacks 50 Top Managers [PM NEWS]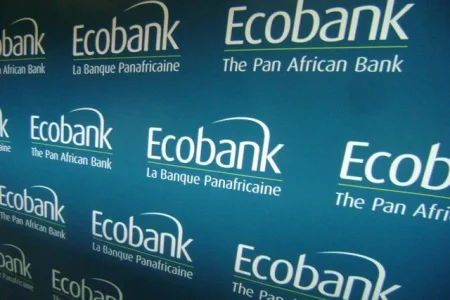 The Deputy Managing Director of the bank, Mr. Anthony Okpanachi, in a response to Vanguard's enquiry said the bank being committed to rewarding excellence will continue to take appropriate positive action in line with international best practice to sustain excellence in its work force.
"Our people are our precious assets who enable us maintain service quality standards, uphold customer satisfaction and enhance our brand experience. ''The sacked staff were reportedly selected through an appraisal exercise conducted using an in-house developed performance management system which uses both financial and non-financial metrics to categorize staff," Okpanachi said.
- Vanguard