The Economic and Financial Crimes Commission (EFCC) has launched an investigation into the campaign spending of Mr. Rabiu Kwankwanso, former governor of Kano State, who vied for the presidential ticket of the All Progressives Congress (APC) in 2015.
According to Sahara Reporters, EFCC has found evidence that Kwankwaso diverted Kano State local government funds into his presidential campaign.
A source hinted Sahara Reporters that Kwankwaso allegedly used his influence as governor to direct each of the 44 councils in the state contribute the sum of N70 million. Through this, he raised over N3 billion for his failed presidential bid.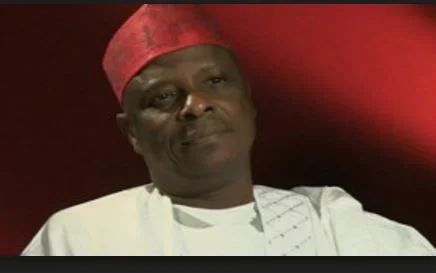 The money was sourced from the State and Local Government Joint Account, an action that irked some state government officials, who petitioned the EFCC after Kwankwaso left office in 2015.
The petitioners were said to have also supplied vital documents on the alleged fund diversion to the EFCC, which prompted the commission to begin investigation.
Read more:
SaharaReporters
[2086]