✅ NEW - car park, swimming pool, 24 hours light/security and more.
The Economic and Financial Crimes Commission says the trial of three former Managing Directors of defunct banks has received a major boost.
The three bank Managing Directors include Mr. Erastus Akingbola of the defunct Intercontinental Bank, who is accused of stealing N47.1bn; the MD of the defunct Bank PHB, Mr. Francis Atuche, who is accused of stealing N25.7bn; and the MD of the defunct Finbank Plc, Mr. Okey Nwosu, alleged to have stolen N18bn.
The commission said this on its official Facebook page while reacting to its victory against ex-Finbank boss, Nwosu, who failed to stop his trial at the Supreme Court last week.
The Central Bank of Nigeria, under the leadership of Mallam Lamido Sanusi (now Emir of Kano), had, in 2009, petitioned the EFCC, asking the anti-graft agency to investigate Nwosu, Akingbola, Atuche and a former MD of the defunct Oceanic Bank, Mrs. Cecilia Ibru, who has since been convicted.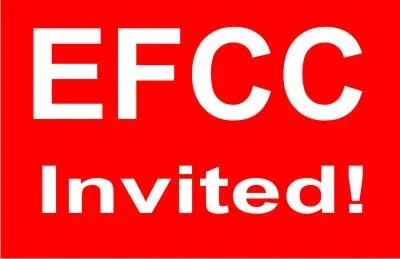 Based on its findings, the EFCC charged them before the Federal High Court, Lagos, on money laundering charges.
It subsequently initiated another charge of stealing against them before a Lagos High Court, Ikeja, having obtained a fiat from the Lagos State Attorney General.
Nwosu, however, challenged the charge at the Lagos High Court on the grounds that it was an abuse of court process and would expose him to double jeopardy.
He also questioned the jurisdiction of the state High Court. The Lagos High Court dismissed his objection. Nwosu then took the matter to the Court of Appeal, Lagos Division and won on November 21, 2014.
Subsequently, both Akingbola and Atuche argued that since their cases were identical with that of Nwosu, the charges against them should be struck out on the same grounds.
The Court of Appeal, therefore, struck out the charges against them on the same grounds.
In the last attempt, the EFCC took Nwosu's matter to the Supreme Court and was handed a victory last week.