Common sense Senator, Ben Murray Bruce, representing Bayelsa east senatorial district at the National Assembly has slashed out at President Muhammadu Busari's administration.
Bruce on his twitter handle said President Busari has replaced the Federal Executive Council with Federal Excuses Council.
See tweet:
Do you agree with Ben Bruce? Is this common sense as well?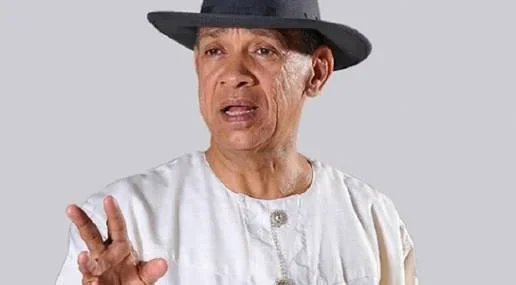 [1366]