Experts have exposed the proposed communications tax bill before the 8th National Assembly, describing the bill as evidence that the Federal Government "isn't sensitive to the plight of the people".
Executive Creative Director of Noah's Ark, Mr. Lanre Adisa while lending its voice on the issue, pleaded with the Federal Government to look for ways of diversifying the economy by providing constant power supply and empowering the Small and Medium Scale Entrepreneurs (SMSEs) rather than further inflicting hardship on the people through voice calls and pay TV tax.
If the proposed communications tax bill is passed to law, telecoms subscribers in Nigeria may be facing tougher times in the months ahead. The bill, entitled
'Communication Service Tax Bill ("CST" or the "Bill") 2015
', seeks to enforce, charge and collect communication service tax (CST) on all electronic communication services at nine per cent which will be borne by subscribers.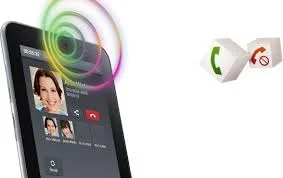 Subscribers' data released monthly by the telecoms industry regulator, Nigerian Communications Commission (NCC) and the current industry's Average Revenue Per User (ARPU) provided by the operators, indicated that the Federal Government may be reaping over N20 billion monthly from Nigerian subscribers if the bill is enacted into law.
The categories of communication services liable to the tax include voice calls, SMS, MMS, Data and Pay TV.
- Guardian
PLACE YOUR ADVERT HERE
Connect with Business News Readers!
[3898]