The federal government is set to introduce 9% tax on calls, MMS, SMS, Data and others.
The Minister of Communication, Adebayo Shittu stated this while speaking at a stakeholders' meeting organised by the Lagos Chambers of Commerce and Industry, LCCI.
The Minister who was speaking on Communication Service Tax, CST bill which seeks to levy nine per cent on subscribers for the use of the various communication services said the outcome of deliberations on the bill would form the basis of his advice to the President.
The services include voice call, SMS, MMS, Data usage from telecommunication service providers, internet service providers and Pay TV Stations.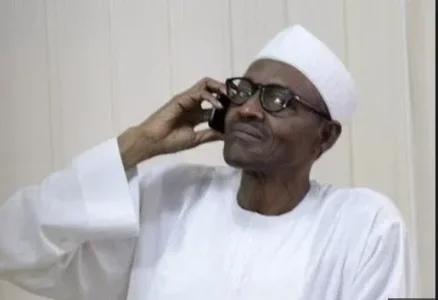 He noted that introduction of new taxes without harmonising existing ones would put pressure on the country's tax system thereby making it unattractive to investors.
According to the minister: "This may also be counter-productive in the long run for our targets on broadband penetration. Our ICT Roadmap gives fresh impetus for implementing existing policies and reviewing any that is inimical to the growth of the sector. My focus on any tax regime will be to align any process that will stimulate the economy and also ensure that the tax system is efficient by widening the tax net. It is also to create an effective framework for tax compliance to protect the poor and vulnerable in the society who nonetheless have to use telecoms services for social inclusion and financial services."
He said that the government's efforts at increasing its revenue made the bill worthy of consideration.
PLACE YOUR ADVERT HERE
Connect with Business News Readers!
[8392]