Chief Oladipupo Kuye (rtd), the former Comptroller of the Nigeria Customs Service (NCS) has been reported dead
He was aged 81 years.
Until his death on Wednesday, January 6, he was the Otun Baba Ijo, Methodist Church Nigeria, Ijebu Ode, Diocese of Ijebu of the Church. Kuye, a seasoned administrator, community and religious leader, also belonged to the prestigious Island Club, Lagos, the Ijebu Club and other eminent religious and community societies.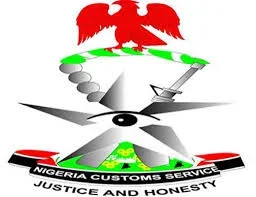 [906]