✅ NEW - get your business listed and your information shared across social media.
A UN expert committee has announced that four countries could soon "graduate" from the ranks of the world's poorest and most vulnerable nations.
The four countries are: Bhutan, Kiribati, Sao Tome and Principe and the Solomon Islands, according to Jose Ocampo, chair of the Committee for Development Policy (CDP).
Mr. Ocampo said the countries had increased national earning power and improved access to health care and education, making them eligible to exit the group of least developed countries (LDCs).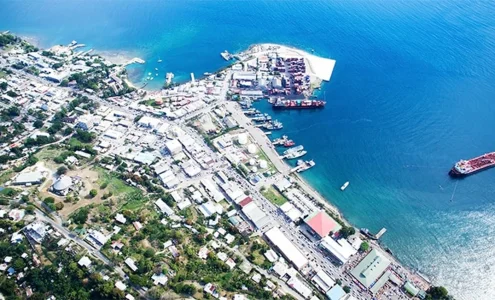 READ MORE HERE