✅ NEW - get your business listed and your information shared across social media.
Gambia's President-elect Adama Barrow has told the BBC he will declare himself president on 18 January regardless of President Yahya Jammeh's rejection of the election result.
Mr Barrow said his team was preparing for the event despite security concerns:
"Our position is very very clear. I'm President-elect, we advise the president to cooperate.
We have a team that is working on our inauguration. We are working on it; on the 18th, I'm the legal president of this country."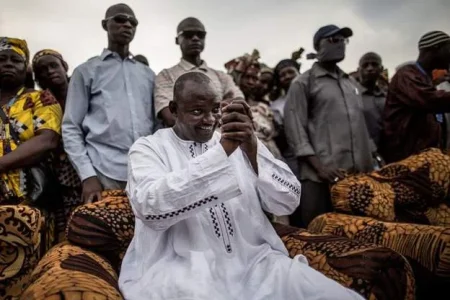 Mr Barrow also insisted that a statement by a member of his team that Mr Jammeh would be prosecuted could have been misquoted and said his government would focus on "truth and reconciliation".
Mr Jammeh challenged the result after the electoral commission revised the vote tally, giving Mr Barrow a smaller margin of victory.