Blackberry has appointed Gyro for it's rebranding campaign, with the aim of putting it back on its perch as the best smartphone producer in the world, National Mirror says.
Excerpt:
This is hoping to make a dramatic comeback to become this year's kid. At the peak of its popularity, BlackBerry held the No. 1 position for global smart phone market share.
Now with the launch of Passport, the company is hoping to recapture the zeitgeist of the 90s when the "CrackBerry" was a status symbol among the business elite. BlackBerry has recruited the B2B agency gyro to help it do the magic.
Leveraging its offices in Paris, New York, Denver, San Francisco, London, Madrid and Manchester, gyro developed the integrated global rebranding campaign with the tagline "Serious Mobility for Serious Business." Gyro said the rebranding campaign is designed to spotlight BlackBerry's strong enterprise software and services.
click here to read more
#BlackBerry #Gyro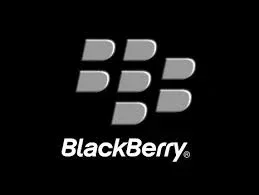 [899]