A POS (Point Of Sale) terminal is a portable device that allows businesses accept bank card payments for transactions. Most POS terminals are issued by banks.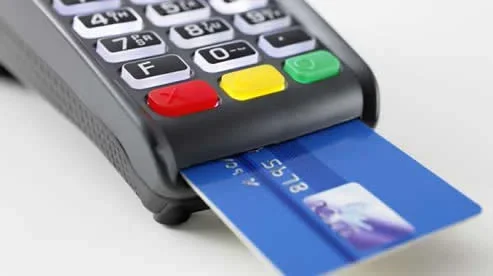 How To Get A POS For Your Business
1.
Have An Account
- Before any bank deploys a POS terminal to your business outlet, you will need to maintain an account with them. Most banks require you to maintain a current account while you are okay with a savings account for others. Contact your bank's customer support or account officer
2.
POS Document and Agreement
- Collect the POS document from your account officer or the nearest branch of the bank. Some banks also have the opportunity for you to download the document online. Fill in the required details, append the necessary signatures and submit with your bank.
3.
After
some days (usually two weeks), you device will be delivered to you
4.
POS Charges
- POS terminals and support are free but you pay a certain fee per transaction. (Typically, 0.25% with a cap or NGN1,200).
Good luck!!