Fifteen years after the Star Quest contest, Nigerian Singer KCee is still bragging about his victory.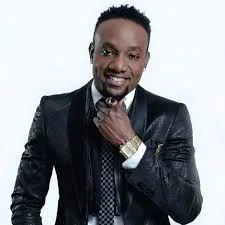 In a chat with PUNCH, KCee said Asa cried after she lost to him.
"Can you think back to 2002 when I won Star Quest, it was a talent hunt, we wrote songs to win the contest. Asa was part of it. Nigga Raw, Klint The Drunk, The Natives, and a lot of young talents were there, we went through that and won. Asa was crying when she lost and her father was consoling her, I saw her. Nobody gave us a chance during the contest. I won Star Quest and I was signed under Kennis Music where I recorded about three albums with them; who was writing my songs then? I recorded hit songs. Now Harrysong is gone and I am due to release my album, who wrote the songs on my album for me? I need some credit. Because you bring in one or two inputs does not mean you should look down on anybody, it is wrong. We are all human and I deserve some credit. I have been in this industry for a while
," he said.
[1370]