The Lagos State Internal Revenue Service (LIRS) has sealed six companies for failure to remit N18.73 million personal income taxes of their workers to the state government on Wednesday.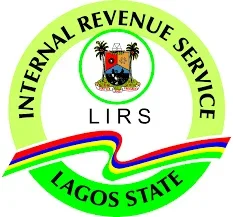 The Assistant Head of Distrain Unit of the LIRS, Mrs Oluwalomona Ekosanmi, disclosed this to the News Agency of Nigeria (NAN) in Lagos after an enforcement exercise.
Ekosanmi, who led the enforcement team, said that the affected companies had tax liabilities of between 12 months and six years.
Ekosanmi urged firms operating in the state to regularly remit personal income taxes of their workers to the service to avoid any embarrassment and disruption that would come with distrain.
The team leader said that the enforcement exercise would continue until tax-payers imbibed the culture of voluntary tax compliance.
The affected companies includes an oil and gas firm, a paint manufacturing firm, an electrical firm and a conglomerate, among others.
Source:
PM News
[1085]